books
» April 15
by
Charissa Jelliff
Douglas Coupland's Worst. Person. Ever. is an aptly titled novel about a television cameraman who just might be the most horrible person you could meet.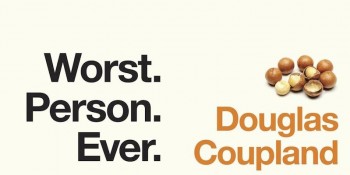 tv
» April 15
by
Gabe Spece
Who is truly on the Mad Men chopping block? We've pondered Don, Megan, and Bert Cooper, but there may be another at risk.
---
advertisement
---
More articles
---
advertisement

---
tv
» April 15
by
Mike Hillman
Our discussion of the Mad Men season premiere continues with a look at what's driving Don and the fate that may be in the cards for Megan.
advertisement

faith | history | language
» April 14
by
Jim DuBois
How long do you have before the end of all things? It may be a while — or you may have already survived the apocalypse — depending on your religious perspective.
tv
» April 14
by
Kevin Hillman
In part three of our analysis of the Mad Men season premiere, Kevin talks addiction: to alcohol, sex, power, drugs, and more. Who will overcome their addictions?
tv
» April 14
by
Gabe Spece
Gabe looks at where each Mad Men character is as the seventh season begins. Don is "drunk, defeated, alone." But could he finally have seen the light?
tv
» April 14
by
Mike Hillman
As Mad Men enters the first half of its seventh and final season, a panel of viewers here at Curiata.com will engage in a roundtable discussion following each episode.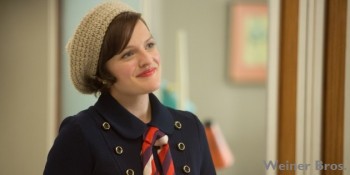 history
» April 13
by
Kevin Hillman
Many in political debates like to claim they have the Founders on their side. In truth, the Founders harbored diverse opinions on government.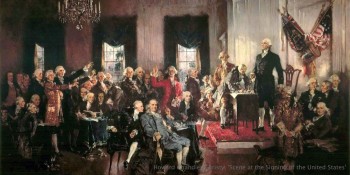 comics
» April 12
by
Kevin Hillman
Comic books have long been stigmatized, but the comic is nothing more than a medium — one that has animated profound stories for nearly a century.
drink
» April 11
by
Bill George
For many families (and dorm-bound college students), Friday night means pizza night. The sauce, dough, cheese, and toppings can find perfect complements in these wines.
movies
» April 11
by
Mike Hillman
Curiata.com will be covering the 2014 Tribeca Film Festival live from New York. Vote for which films we should screen and review from the Spotlight Section.
philosophy | sports
» April 10
by
John Butz
The martial arts pose questions of identity, sacrifice, and submission to authority. The answers forge a stronger practitioner and a stronger person.